Welcome to Care Wyvern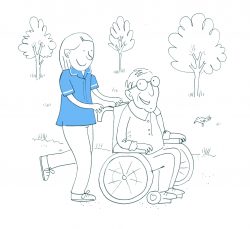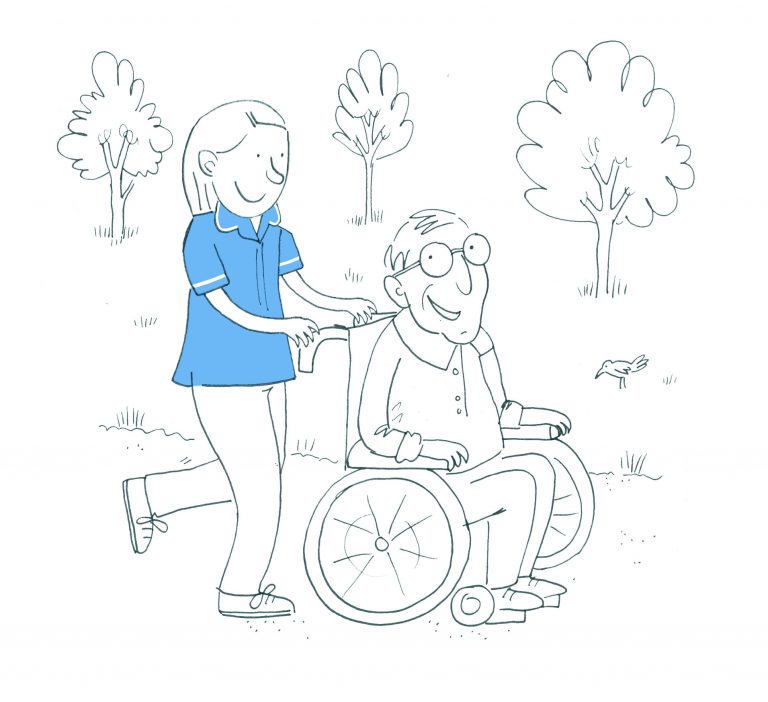 Welcome to Care Wyvern, established in 1998, providing high quality home care services in Taunton, Somerset and Mid Devon. Though our offices are based in Taunton, we provide care to people living in the latter mentioned locations.
In 2012 the company became the first care provider in Somerset to offer electronic monitoring, improving two-way communication with care workers,  clients and their families and recording real-time arrival and departure times. In addition, we help provide fully customised services for those in our care. For example, our live in care services help us cater to the needs of our clients in a completely personalised manner, all from the comfort of their own home.
Care Wyvern is registered with the Care Quality Commission and is accredited with both Somerset & Devon Social Services. Furthermore in our latest CQC Report, we received a GOOD across the board in our provided home care services in Taunton, Somerset and Mid Devon. The full report is available to view here.
Thank you for visiting our website. Containing all information you should need, whether looking for care services, or interested in joining our dedicated workforce. However, if there's anything we've missed, please, we encourage you to reach out to us. We aim to answer all questions you may have about the care support and home care services we provide.
Tell us how we are doing here now
Follow us at  Facebook and Twitter for all the latest news
.
Privacy and Consent Statement

Your trust is important to us. Therefore, we want you to know we have updated our Privacy Statement to explain...
Read More >
Unique job Opportunities

Do you want to make a difference to someone in your community as a salaried home care worker? Do you care passionately about supporting someone to stay in their own home?

If so, you could be just the type of person we are looking for!
We are seeking caring, compassionate people to work within our newest roles of Salaried home care worker in Taunton and Somerset.
Call Emma on 01823 325554 for an informal chat or download a pack today.

Read More >