Senior Care | Elderly Support in Taunton and Somerset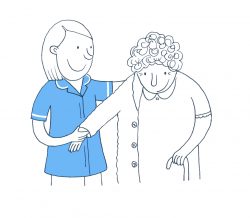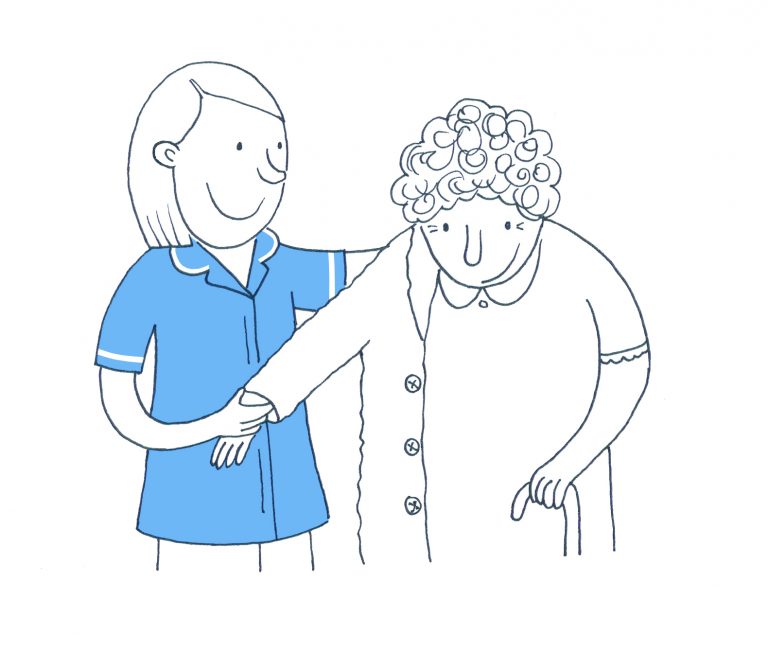 Whether you are looking for ongoing support or short-term respite care, we can provide the right level of support for you. Care Wyvern offers flexibility and reliability. We offer a full range of home care services, allowing you to choose your current level of need. Having over 20 years of experience, providing senior and elderly care in Bridgwater, Taunton and Somerset. With a presence in these several areas, you can trust us to continue to support you should you decide to change to other areas. We are confident that we have the expertise to give you the best kind of high quality care possible.
At Care Wyvern we understand that people want support when they need it, and they expect it quickly, easily and in a way that fits into their lives. Through our live in care services, we aim to give you peace of mind, knowing you/your loved ones are well cared for. Additionally, you can access us 24 hours a day. You can call during our normal office hours, or our out-of-hours emergency service.
By providing the right and appropriate social care in our clients' homes, we aim to truly help the elderly acquire the care they need, despite the conditions they may have. Care Wyvern has primarily built its name and reputation on assisting older people. Our dedicated staff have vast experience with this client group and we have many staff who have acquired great skill in dealing with people who also suffer from dementia.
If you think our services might be what you are looking for, please get in touch to talk through your needs. Call us today on 01823 325554 or email us on info@carewyvern.co.uk for more information.
Come join us!
We have lots of incentives to entice you to come and join us: from discounts at Gyms, (for your health & wellbeing) gardening/shopping & even bingo vouchers ( Terms & conditions apply ) We offer full & part-time positions, be...