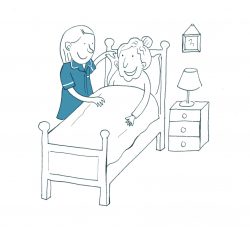 More people are living longer with life limiting, long-term conditions, increasing the need for good quality palliative and end of life care.
Care Wyvern can provide care and support for people who wish to stay at home but who seek assistance for family or wish to spare their family carers the emotional distress and exhaustion of coping with their end of life needs.
Care Wyvern is accredited with The Somerset Clinical Commissioning Group (CCG), to provide End of Life care funded by the NHS, to people in Somerset. The quality of the care provided by Care Wyvern in this sector is consistently praised by families.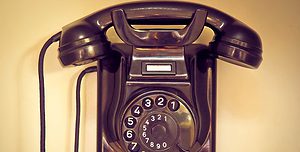 Using Technology to Communicate at Christmas
So we are all back to work this week, making our way through the emails and voice messages that have come in over the Christmas period. There have been several communications for the coordinators to deal with from On Call...