About Care Wyvern | Home Care Services in Bridgewater and Taunton
Care Wyvern currently provides high quality services in domiciliary care in Taunton, and throughout Somerset and Mid Devon. We aim to provide these services for people who would like care and support, allowing them to remain as independent as possible. Furthermore, we provide fully personalised care services, in your own home, at times convenient to you, in ways you find most agreeable. Using our fully trained staff of care providers, we can provide a truly customised experience of care. In addition, this is different to the alternative traditional option of a residential home care services.
Care Wyvern is registered with The Care Quality Commission (CQC) and is accredited with both Somerset and Devon County Councils. Its most recent CQC Inspection showed the company meeting all the required standards, and the Inspection report is available on line from the CQC website.
Prioritising The Safety Of Our Clients, With Our Services
Care Wyvern aims to make the safeguarding of our clients of primary importance. Hence, we seek to comply with all legal requirements in our safeguarding practices.
We therefore work closely with the local Safeguarding Adults Board over all issues relating to the safety of our clients from any kind of harm and the Care Quality Commission where involved. As a result, we can truly provide safe and secure domiciliary care in Taunton, Somerset and Mid Devon.
All Care Wyvern staff have completed a full induction training programme, before commencing to work. The majority have completed or are working towards their NVQ/Diploma qualifications in Care. All staff have obtained a Disclosure Barring Service (previously an Enhanced Criminal Records Bureau Disclosure).
The company is proud that through the procedures we offer to our Clients, we can provide real assurance and safeguards. This is in regards to the quality and integrity of Care Wyvern, and its staff. Here at Care Wyvern, we strive to become the leading organisation in the most safest and highest quality domiciliary care in Taunton, Somerset and Mid Devon.
You can read Care Wyvern's Statement of purpose below:
Care Wyvern Statement of Purpose V1 1 August 2016
You can read Care Wyvern's Modern Slavery Statement below:
Come join us!
We have lots of incentives to entice you to come and join us: from discounts at Gyms, (for your health & wellbeing) gardening/shopping & even bingo vouchers ( Terms & conditions apply ) We offer full & part-time positions, be...
Meet Clare Wyvern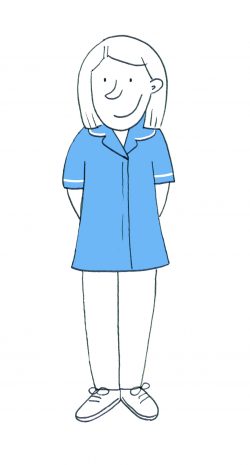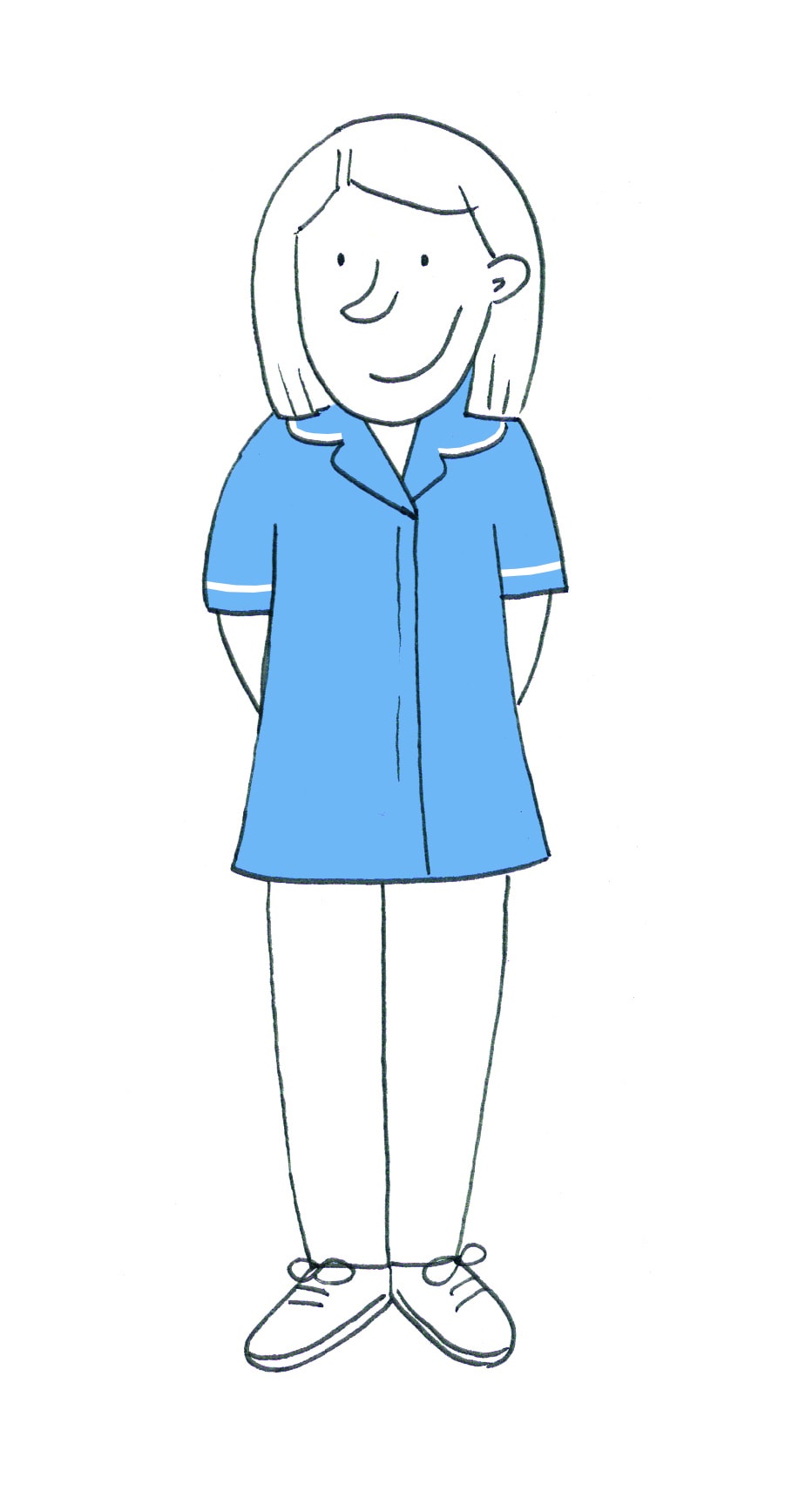 Our Resident Blogger