Captain Sir Tom Moore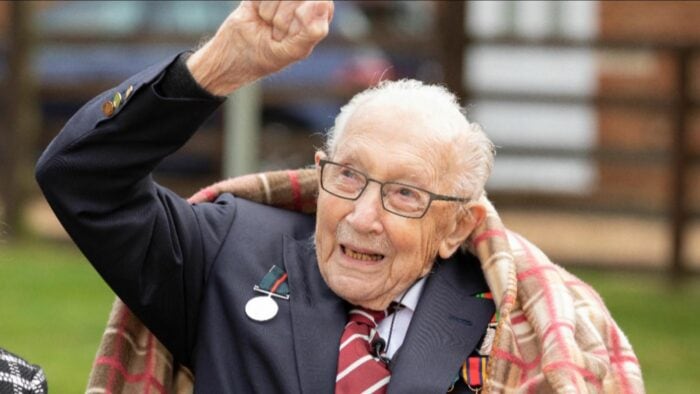 Rest in Peace Captain Sir Tom Moore
Such a wonderful man who has been one of the absolute heroes of this pandemic with his record breaking fundraising efforts for the NHS – he raised a staggering £33million during the first lockdown by walking laps of his garden!
Sadly, Sir Tom died yesterday aged 100 years after contracting covid19, his family were able to be with him.
I am sure each and every one of us will remember this wonderful man, his was truly a life well lived.
03.02.2021