Colleague Satisfaction Survey ~ Results
We recently distributed our colleague satisfaction survey to our team, and are pleased to share the results.
Engagement was at an all time high, and from the replies we can see that morale is also high within the team, which is especially pleasing given the difficult year we are all having. The Covid-19 pandemic has been unpredictable and our staff have adapted and coped impressively. We are proud of them all.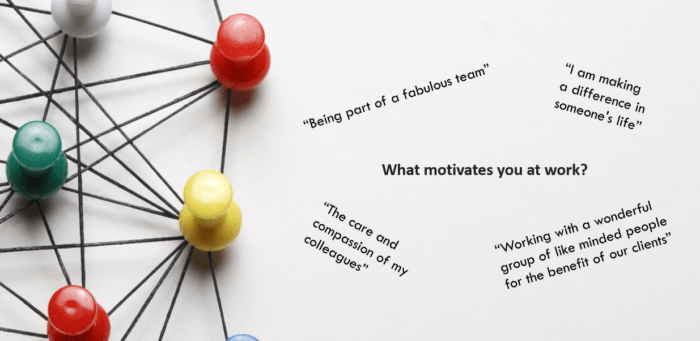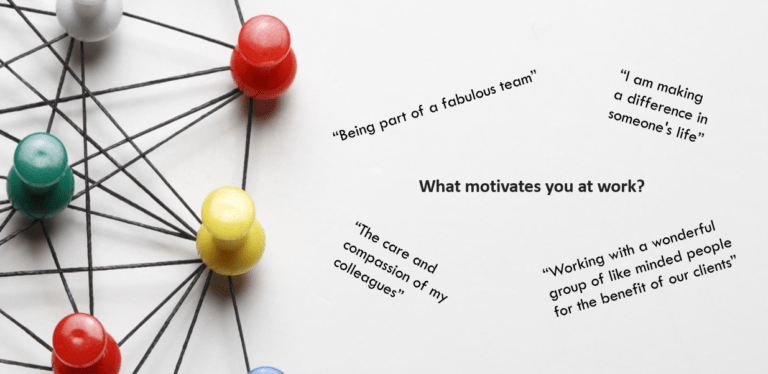 Colleagues were able to share if they would like any additional training, which means we have been able to create new development plans for a number of our staff who wish to undertake more specialised training.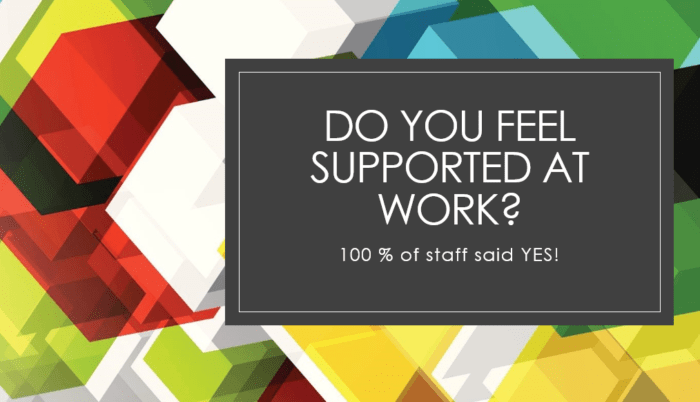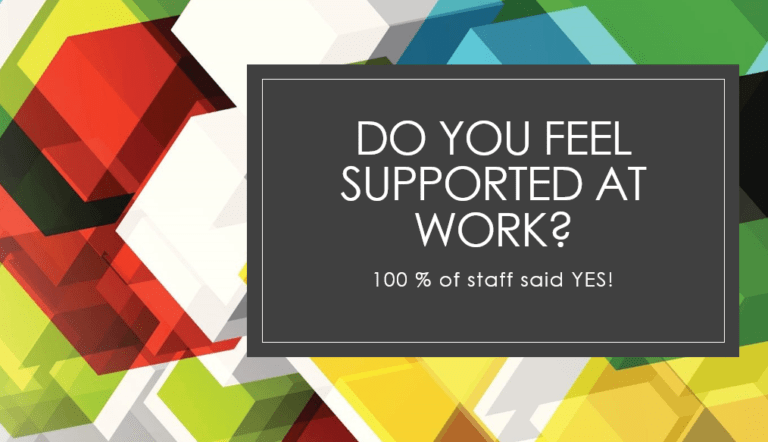 Staff gave their opinions on a range of work related topics, such as uniforms and working conditions. Results showed colleagues were happy with working conditions, uniform and that every member of staff feels supported at work.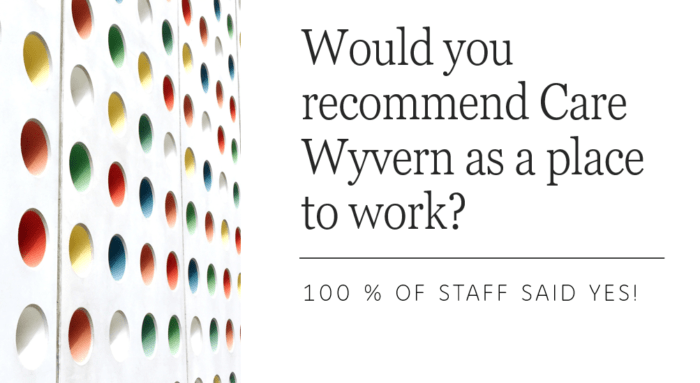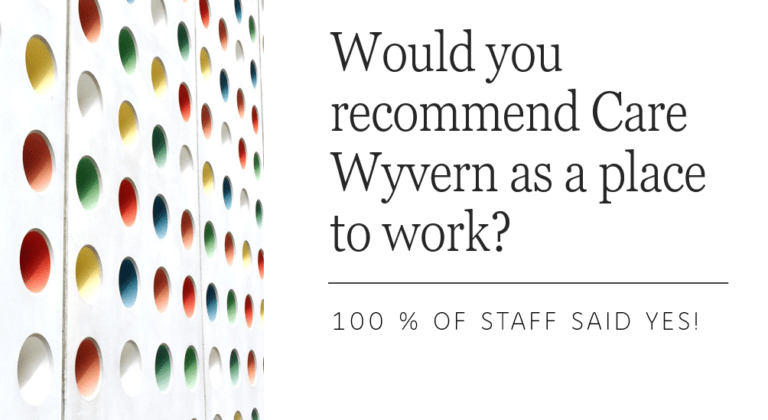 We were over the moon to read that all staff would recommend Care Wyvern as a place to work. A large number of our staff are registered on our CareFriends reward app, which adds bonus points to staff for good work, anniversaries and birthdays. All responses said that staff enjoyed reading the memos we send regularly to staff with news, updates and positive feedback.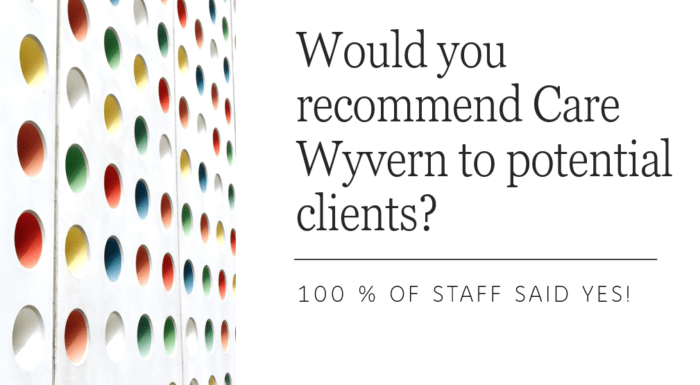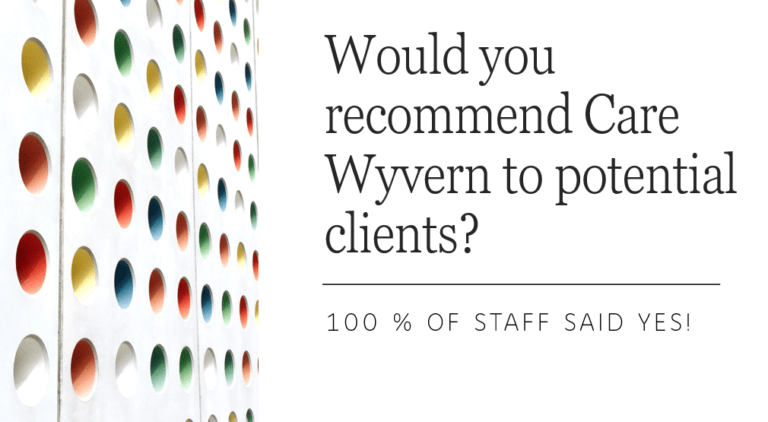 The last question on the survey asked colleagues if they would recommend Care Wyvern to potential clients and all staff said they would. It is very important to us that our staff feel this way, as our carers are our biggest asset.
I am sure you will all agree these results are fantastic. Thank you again to our staff for all you do, and for sharing your opinions with us.
01.12.2020