Exciting News!
Wow, what a busy few months we have had here at Care Wyvern!
Our staff have been amazing throughout the whole pandemic, and continue to shine – we cannot express enough just how thankful both we, and the clients are for all of their hard work.
We have had some promotions in the team as well!
Jemma will be moving from Supervisor to Care Co-ordinator, Kath has been promoted from Key Worker to Supervisor and Pam has been promoted to Key Worker! Keep an eye on our team page for updates over the next few weeks as the ladies start their new roles!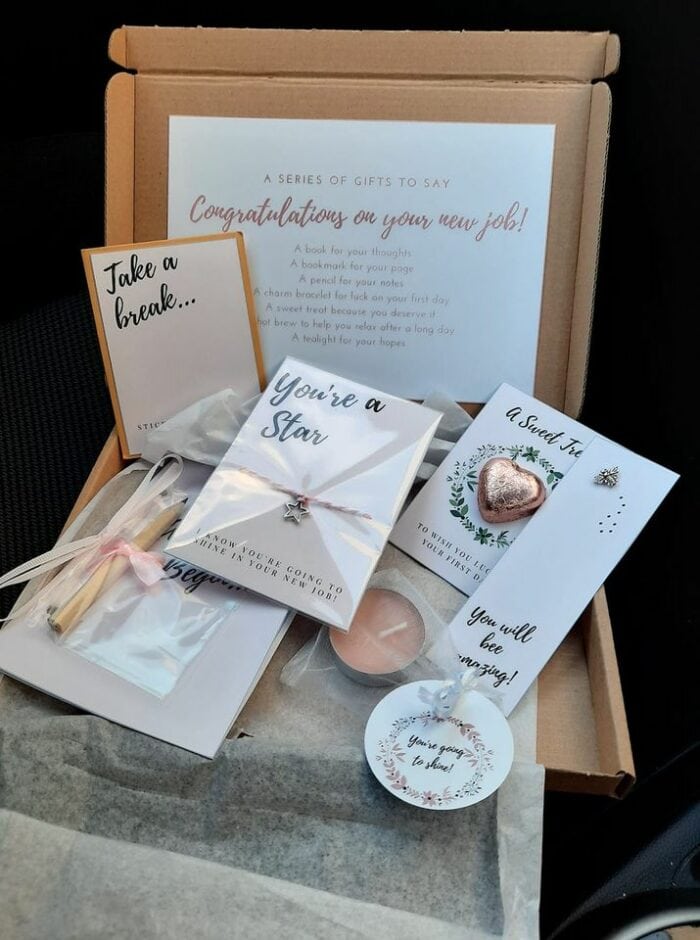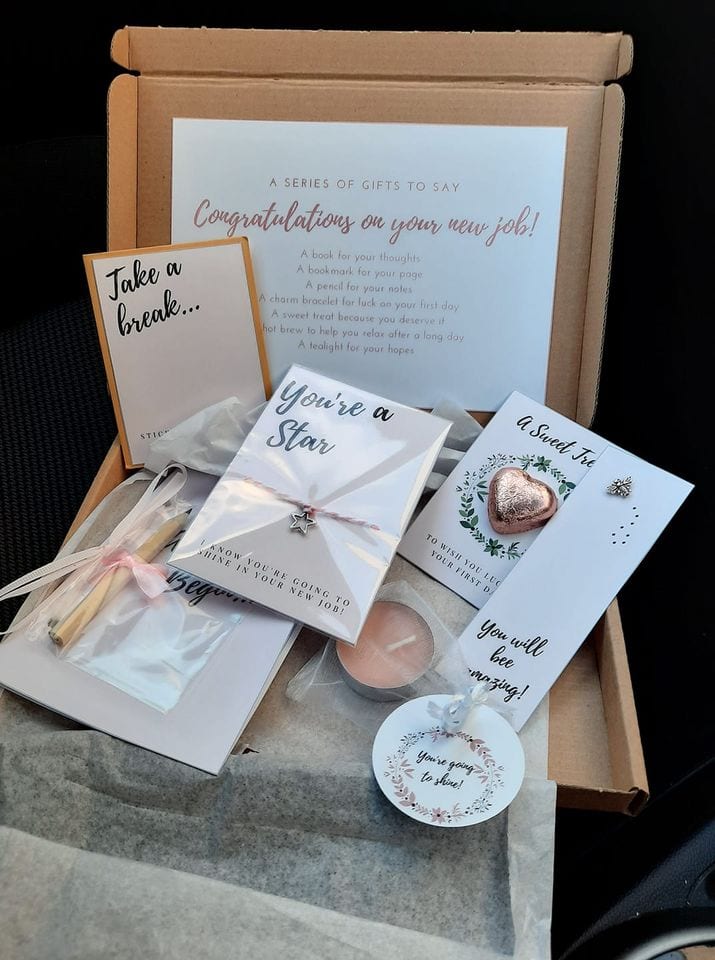 26.10.2020