New Wages Structure Released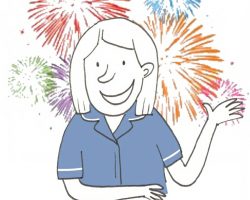 Care Wyvern is proud to announce that we have a brand new wage structure for our amazing home care workers. We know how amazing they are and how hard they work so we now offer a wage package from £8.50-£11.20.That's an increase of 10% in the week and an astonishing 33% for weekend work.
We have taking a step towards creating a better environment for those working in Home Care and we will continue to strive for more changes. We are constantly evaluating how we can improve the lives of our carers and our clients through work based rewards, training and assessments.
We hope that this will not only assure our current staff that they are valued and appreciated but also encourage those who want to work within the industry that they too will be valued and rewarded for their efforts, the skills and the time they put in to supporting our clients to live independently.
We appreciate that care can be difficult at times, and the challenges can feel over whelming but the rewards and the feelings of satisfaction when you make a clients smile, or when you help a family member through a dark moment makes that all worth it.
We are looking for a superhero in the crowd. That one person who stands out and says "I want to make a difference" Could you be that person?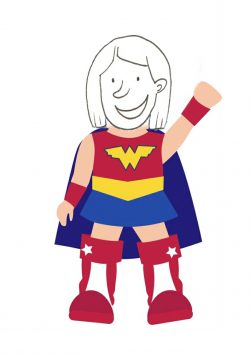 Are you dedicated?
Are you patient?
Are you empathetic?
Are you reliable?
Do you say yes to all these things with your hand on your hips?
If so, then you could be exactly who we are looking for. It so simple to find out, just pick up the phone and call Emma for a chat or download an application at the speed of light from our website.
Do it today……You never know what that one call will bring Current vacancies
18.05.2018