Taunton Live and Pride!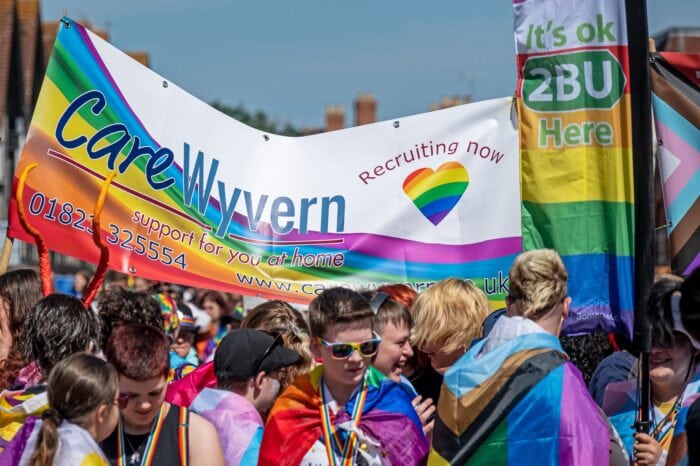 This year Care Wyvern attended and was a silver supporter for Taunton Live and Pride, also with supporters of the renamed Care Wyvern Stage.
We all had a brilliant day, making new friends & having a great time.
This was our first pride as a company and we couldn't of asked for a warmer welcome, The Care Wyvern stage was a hit with some fantastic acts and performers.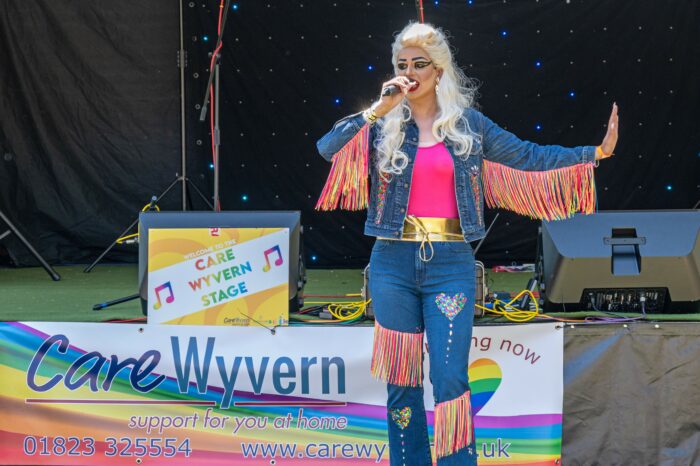 Our stall was a hit we arrived with 72 free cupcakes and came home with none.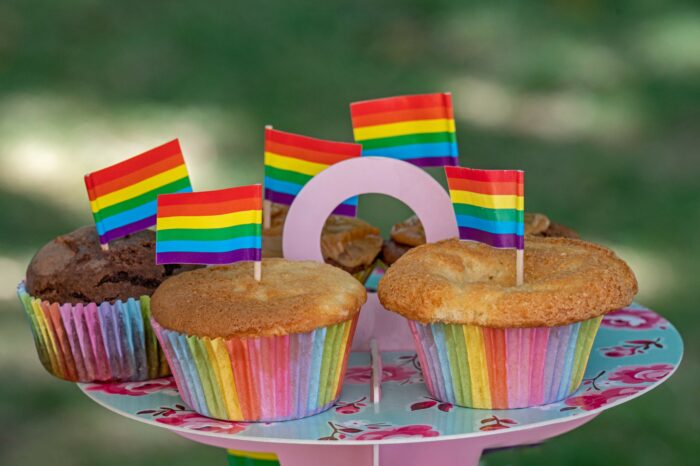 While we were at Taunton Live and Pride we successfully raised £36 for It's ok 2BU Somerset and brought some joy to our lucky raffle winners!
The Winning numbers are:
44 – Alpaca Walk voucher
82 – Giant Teddy Bear
69 – Garden Chair Planter
93 – Garden Chair Planter
1 – Spa in Jar set
70 – Sleep well kit
90 – Large Spa kit
12 – Wine and cheese set
21 – Hand crafted Pillow
Please ring to set up collection of your prize!
Care Wyvern are currently recruiting and are committed to employing a more diverse workforce, welcoming all members of our community embracing LGBTQIA+ people and all other minority groups.
We have a number of exciting openings in Taunton, so if you or anyone you know is looking for work and would like to consider becoming a home care worker please get in touch.
27.07.2022