Vaccinations Now Underway!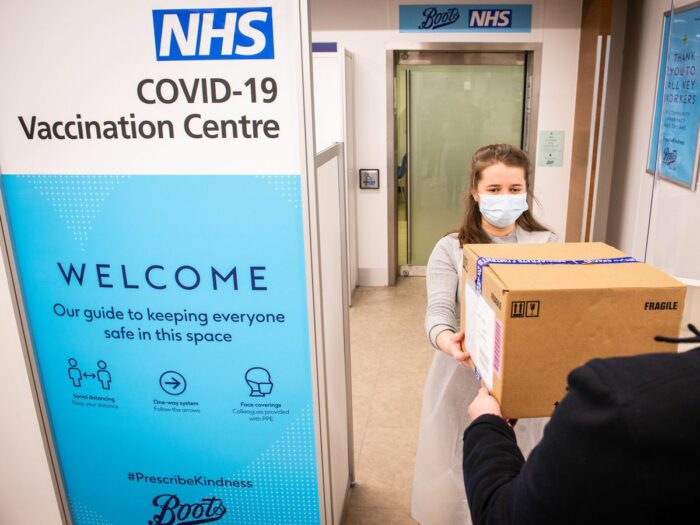 Fantastic news for Somerset this week as several vaccination sites have opened! People aged over 80 are being invited to Taunton Racecourse for their first vaccination, with a view to have every vulnerable person receiving their first dose of the vaccine by the end of spring. I'm sure everyone will agree this is a great step forward in the fight against Covid 19.
Some fantastic news for us at Care Wyvern, is that today, our staff will start receiving their vaccinations. By the weekend, all of our staff will have had their first dose of the vaccination, which will hopefully bring not only protection against the virus, but peace of mind for our clients and carers.
Keep an eye on our social media for photos of our carers receiving their vaccinations!
19.01.2021