A year like no other
As 2020 draws to a close, I think we would all agree it has been a year like no other. Back in February, everyone's fears were confirmed when the world was plunged into chaos with the announcement of the Covid-19 pandemic. Fast forward to December, and mask wearing, social distancing and hand gel have become a staple in all of our lifestyles.
One thing 2020 has shown us here at Care Wyvern, is the resilience and dedication of our wonderful care team. They have faced the challenges 2020 threw at them head on, even when the prospect of the pandemic was daunting for them. They have been truly selfless in their approach, and have made this experience less difficult for our clients who have also been very affected by the events of this year.
December was a great example of the compassion and care shown by all of our staff. The carers and office staff made a collection for our charity of the year – St Giles Animal Rescue – which was delivered to them just before Christmas by Joanna, one of our carers.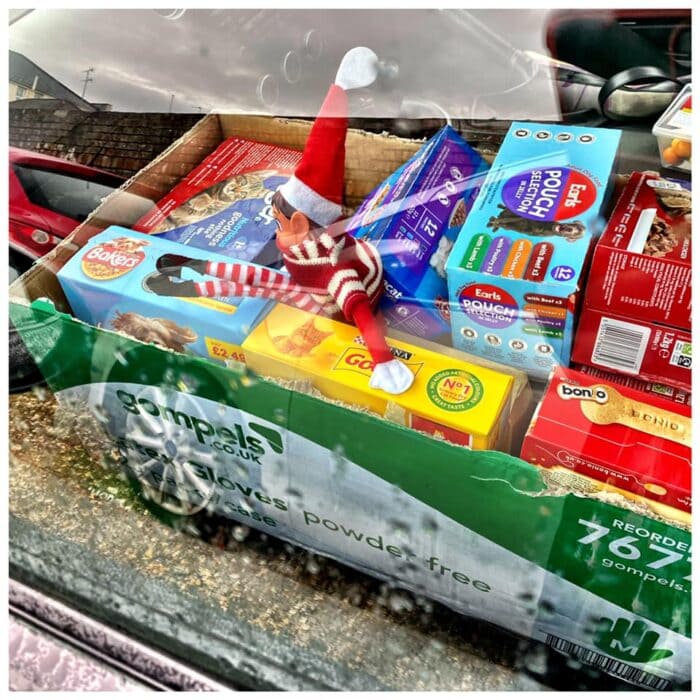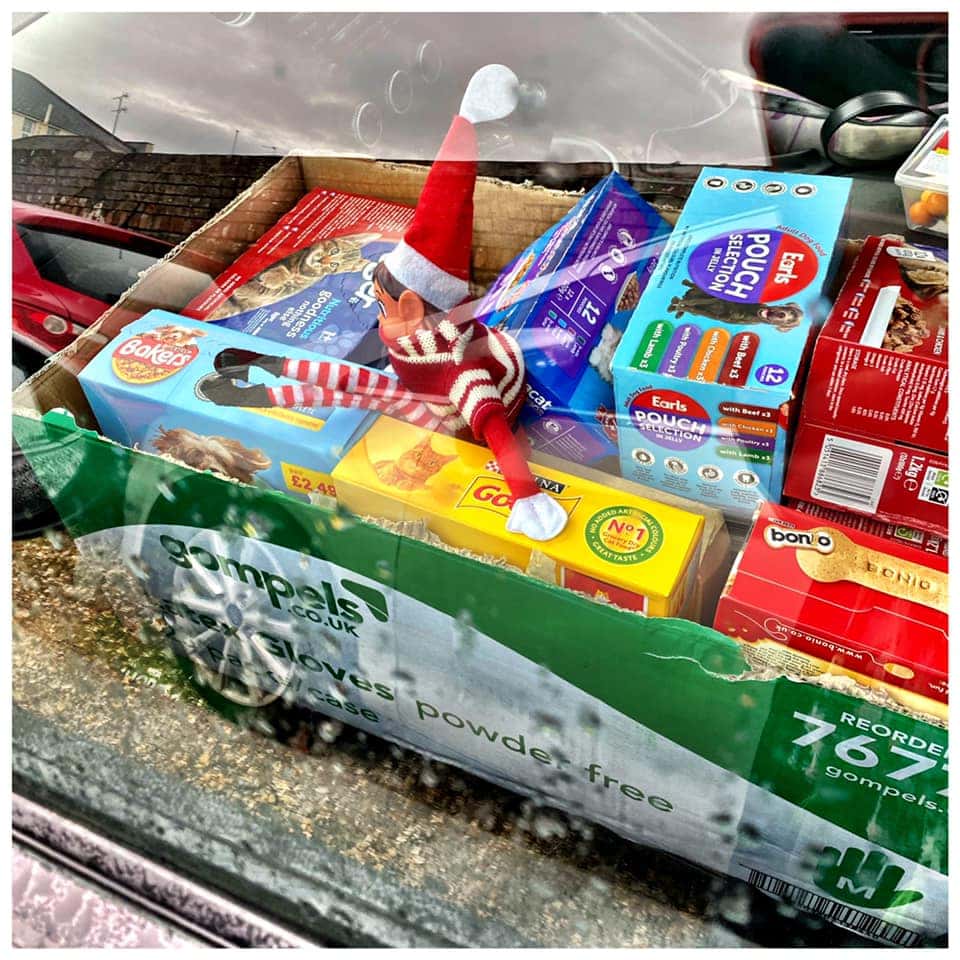 This was not the only act of kindness shown by our carers. Deputy Care Manager Jemma devised a plan to ensure all of our clients had a present this Christmas, despite them having to isolate – many of them were unable to even see their families. Staff each donated a present in a 'Secret Santa'. The presents were then delivered by our team on Christmas Eve and Christmas day, along with a card and a Christmas cracker.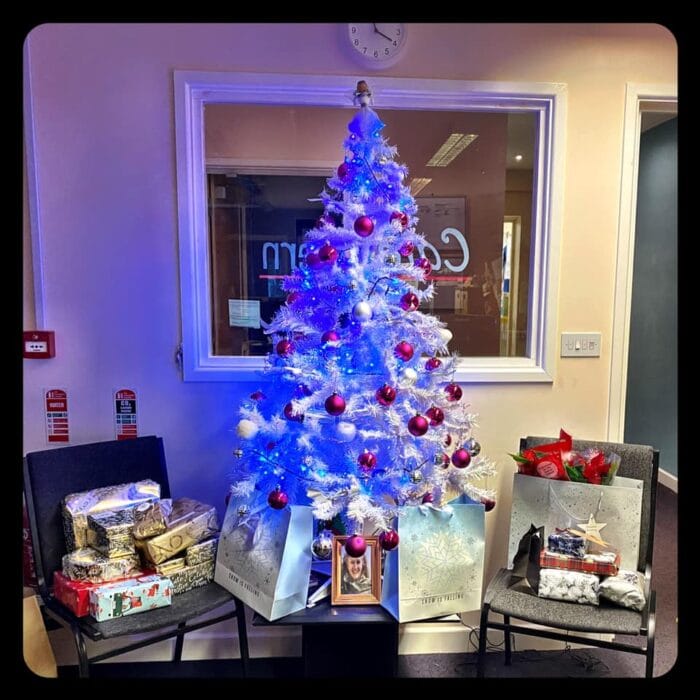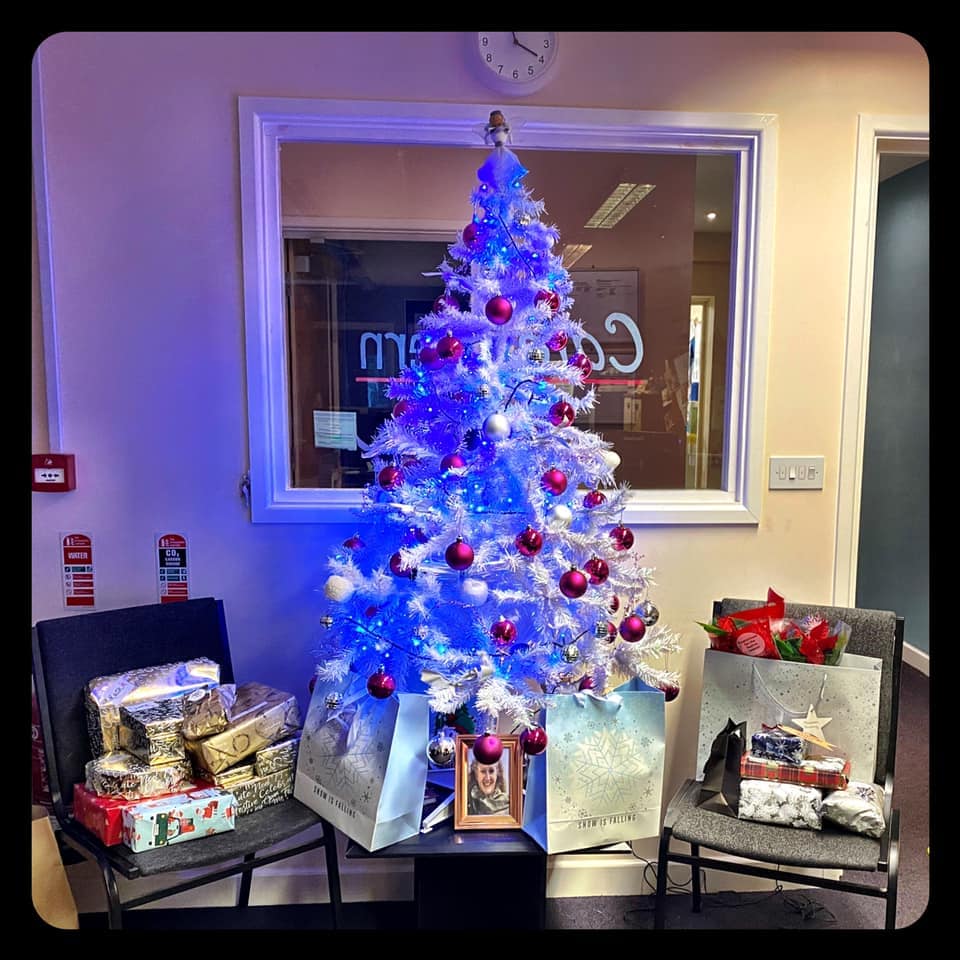 Our team provided their usual outstanding level of care to our clients over the festive period, with many of our staff sacrificing Christmas with their loved ones to spend it caring for our clients. For this, we will always be grateful.
So as 2020 draws to a close, with Covid 19 still looming over us all, the news that a second vaccine – the Oxford-AstraZeneca vaccine – has been approved, is a welcome ray of hope for the nation. Hopefully, the end is in sight.
We wish you all a very happy 2021.
30.12.2020