Care Award Winner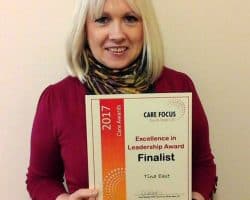 Our very own Tina East is a Care Award Winner
Well what a night we had at the care Focus Care awards on Friday 7th April 2017 at wellsprings Leisure Center, Taunton.
Our Care and Operations Manager, Tina was a finalist for the Excellence in Leadership Award but as she was unable to attend, the girls from the office went to show support (with fingers crossed that Tina won). We found ourselves sat at a table with candlelight care, which were all very nice. The atmosphere was wonderful, the food great and the service complimentary.
After our meals was served and enjoyed, the award ceremony started, hosted my Ben McGrail, of BBC Somerset. There were 12 awards being given out that night. We were treated to a short film from each finalist, which really showed how emotional and dedicated the care providers in the South West are.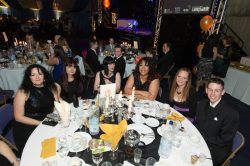 The finalists for Excellence in Leadership was read out and the room watched all three finalists speak about why they do what they do, filled with passion and determination. Our Tina was fabulous!
We were hoping the judges could see in Tina what we all did, how dedicated and supportive she is with all the staff and all the clients. She always goes that extra mile to make another person's life that much better, no matter if it is championing a change in care or lending a shoulder to cry on!
It seems they did as Tina's name was called as the Winner! You can only imagine how excited we were, but what to do? Tina was not there to accept! There was nothing else to do but accept for her, so we went, Dianne, Jemma, and Emma to accept the award on behalf of Tina and to the amusement of the host. After all, he was expecting one woman and got three very excited women instead.
Tina East
Excellence in Leadership Award Winner 
2017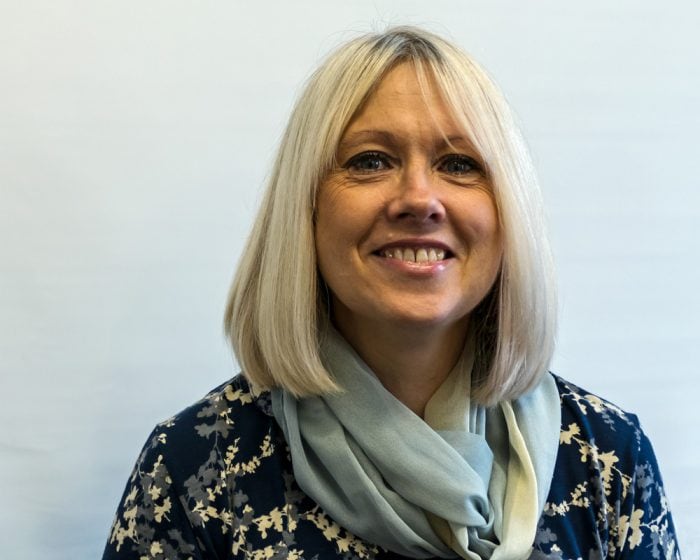 11.04.2017