Spring Update!
What a busy few months it has been here in the Care Wyvern office!
Here's a quick recap of what we've been up to!
In April, our supervisors were out in force delivering various Easter treats to our team of carers, who worked incredibly hard over the bank holiday weekend. Everyone loved their little treats.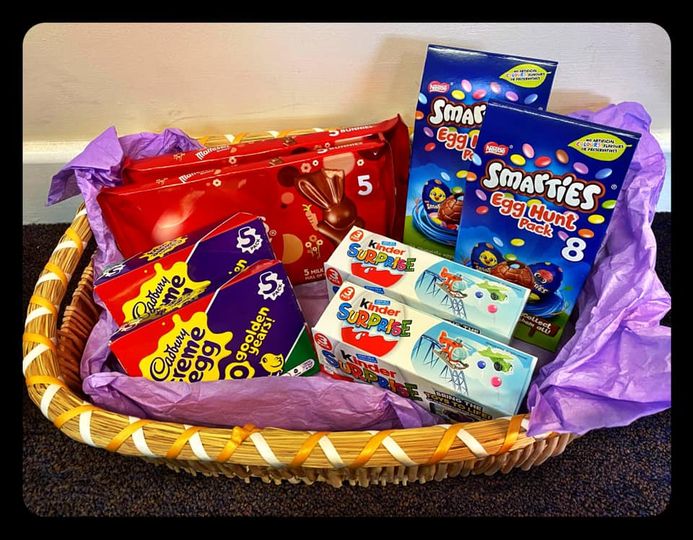 April was also the month our team started their Dementia Friends training. Many of the staff have received their pins after completing their online training. Understanding is an important part of their role, and means they can better support our clients currently suffering with any form of dementia. We hope to have all staff trained by the end of May.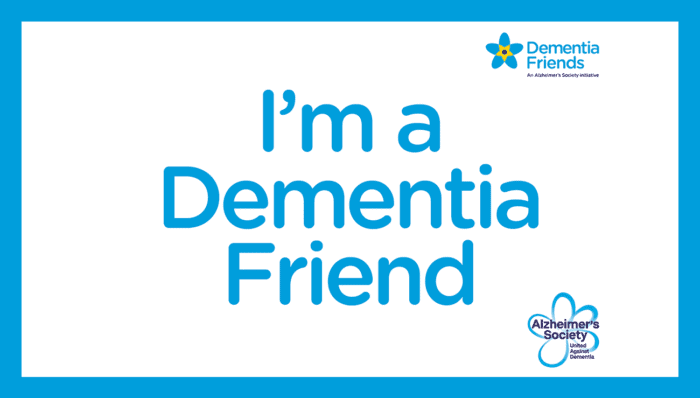 We have recently welcomed Sonya and Jasmine to our team. Both ladies are settling in really well and our clients are really enjoying having them visit. If you are interested in joining our team, or know someone who might be, please get in touch with Kayleigh on 01823 325554. We are looking to expand our team of amazing carers.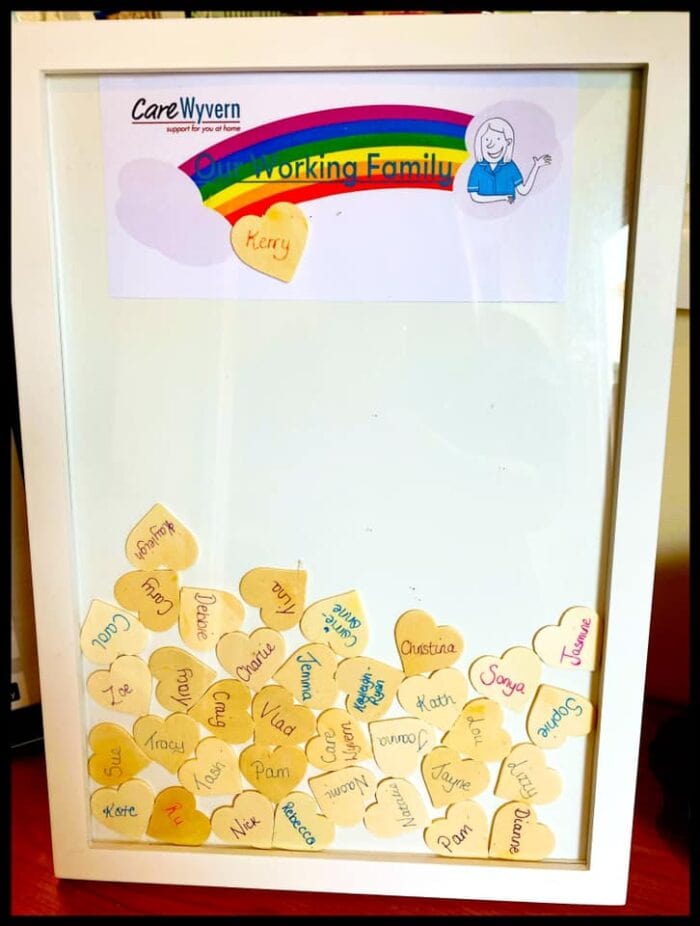 Finally, our lovely team in the office have been plodding away towards their Two million step challenge, in aid of the Alzheimer's Society and in memory of the wonderful Kerry Newman. There is only a week to go until their challenge ends and they are almost there! If you would like to help them hit their fundraising target, you can do so here.
06.05.2021