Cold & Busy December
What a busy few weeks here in the Care Wyvern offices! We have had a few new faces join us – we are really pleased to have Vicky, Hannah and Pat join us this month, and they are settling in to the team really well following on from their training. All three ladies are enjoying working with our clients in the community, and we have received some fantastic feedback about their work. Welcome to the team ladies!
Our carer Ross, who you will have seen in our previous blogs, has been hard at working doing some training. We were so pleased to hear that Ross had passed his Moving & Positioning People Trainer's Course. This means Ross will now be responsible for training our new staff in Moving & Positioning during their induction, and will conduct any refresher training for our existing staff. Well done Ross!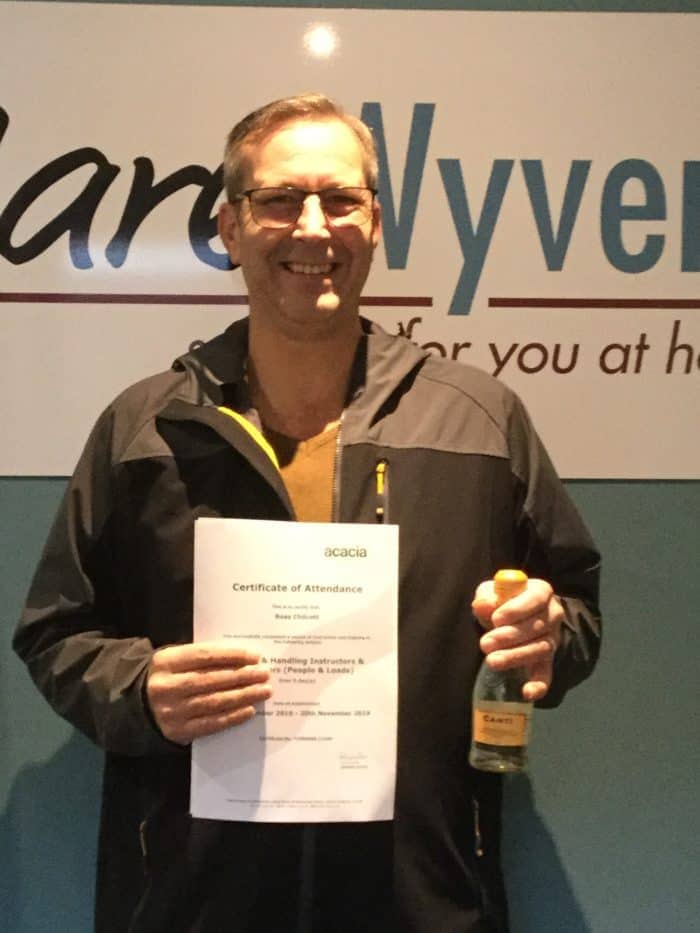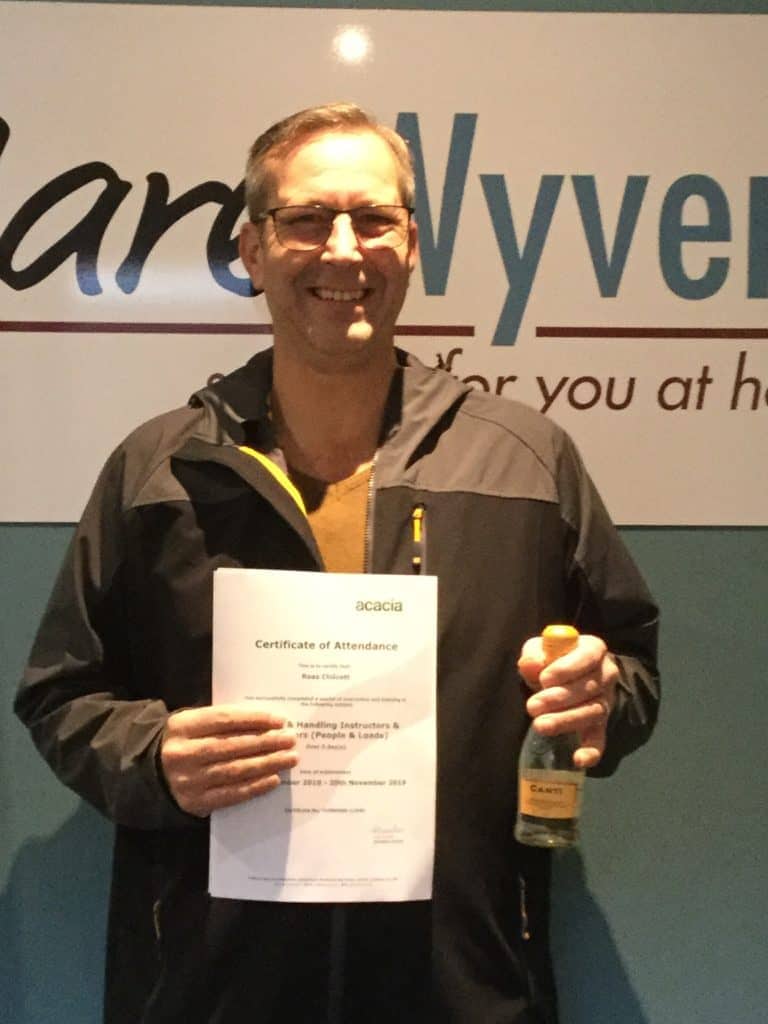 Kayleigh has also been busy this month. Kayleigh is our Recruitment & Communication Co-ordinator and is an advocate for mental health. She attended a course with Mental Health First Aid England and upon successful completion of the course, Kayleigh is now our Mental Health First Aider. This means that if any of our staff feel stressed, upset or under pressure, they can come to Kayleigh for advice and support. Kayleigh also passed her Level 3 in Leadership & Management with a higher distinction recently, so her hard work studying is really paying off.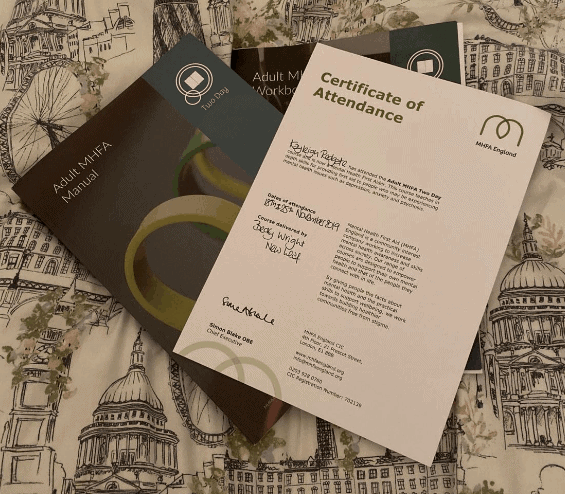 Christmas is fast approaching and we are looking forward to the festivities. We are fundraising for St Giles Animal Rescue as our charity of the year. We have been collecting towels, blankets and food all year ready to deliver on Christmas Eve. (If you have anything you would like to donate, please do contact us in the office on 01823 325554.)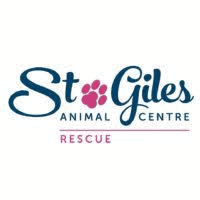 We are also holding a raffle to raise extra money for St Giles, which will be drawn at our staff Christmas party. Our wonderful carers will be visiting our clients as usual over Christmas to ensure that every one is cared for and that no one has to be alone at Christmas. Our offices are closed Christmas Day and Boxing Day, but our on-call staff will still be able to answer any queries.
Merry Christmas to you and yours, from all of us at Care Wyvern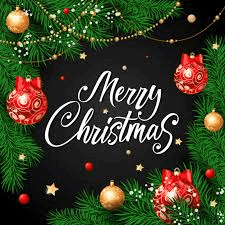 11.12.2019